Welcome to my website and thank you for visiting. I'm a rather eclectic artist; and over the years I've dipped in and out of using most mediums, subject matters and everything else! I like colour, and this comes across in much of the work I have produce. I'm also a fan of psychedelia art - the colours and swirly shapes and patterns - and this too has been reflected in my art. Particularly my 'Rainbow Art' 
So from acrylic landscapes - to Big Hair Art - to gentle pen & watercolour - to pencil drawings - to digital art - to assemblage art - to altered art - to collage and mixed media - to colouring books - coloured pencil pet portraits - it's all here!
I hope you enjoy your visit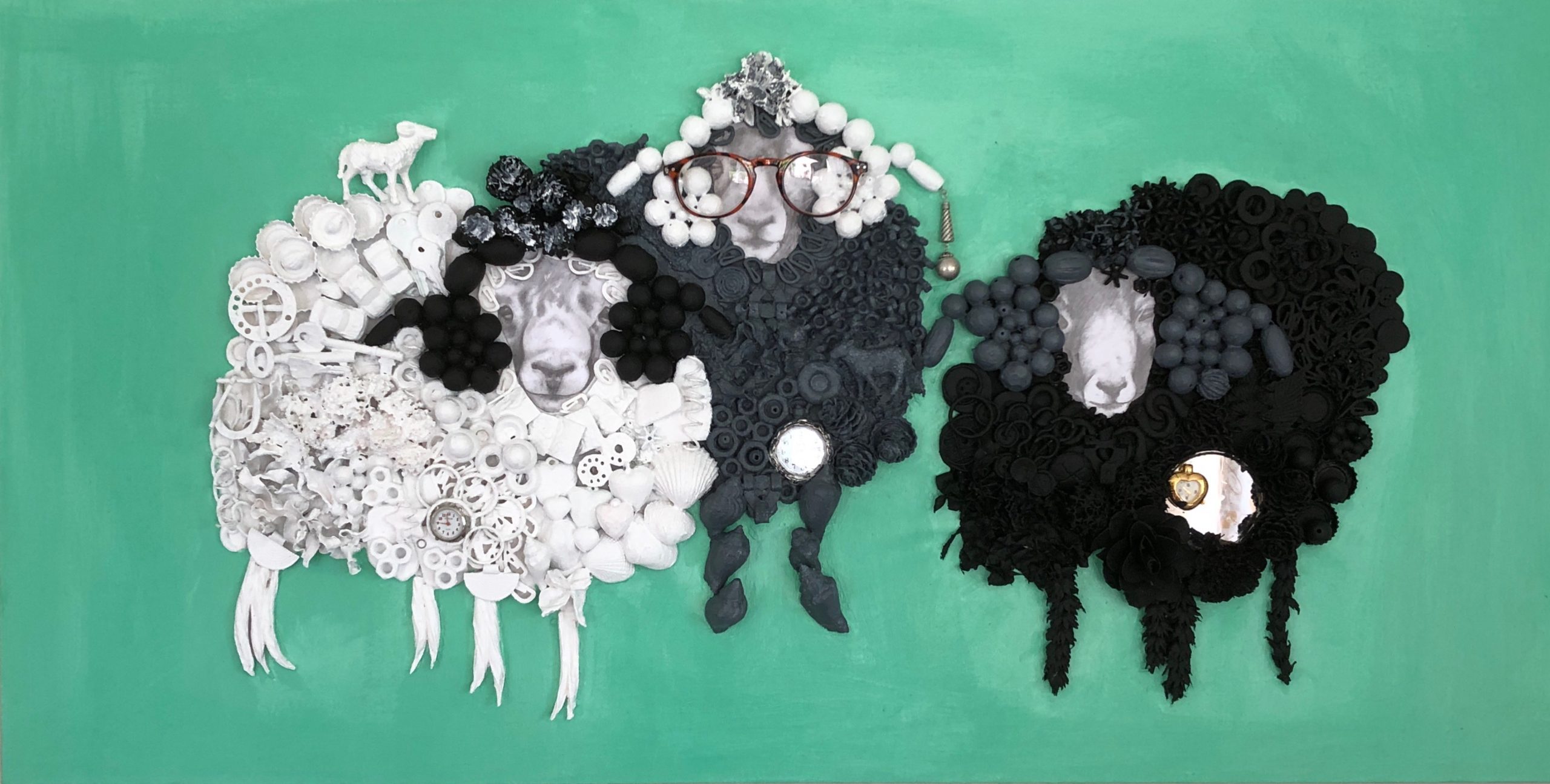 Digital art    Rainbow Art     Pen & Watercolour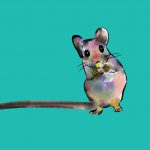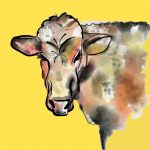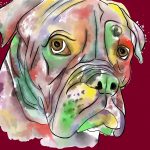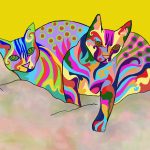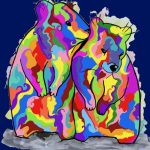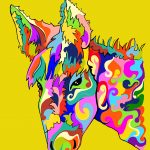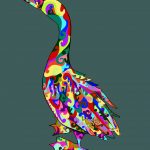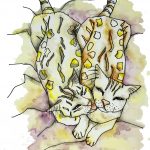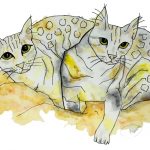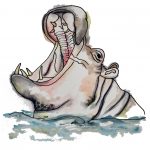 Assemblage Art     Collage Art     Acrylic Landscapes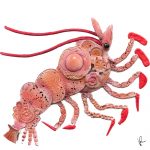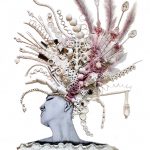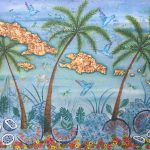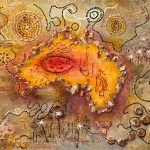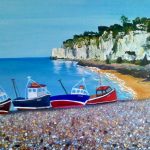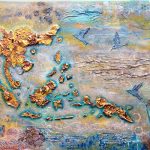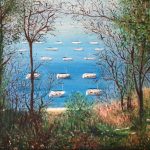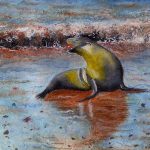 NEW! 
TOFF CATS - NOW AVAILABLE WITH WIRED BINDING!!     

 £5.00
A perfect format for a colouring book as the pages flatten out completely, allowing ease of colouring.  The paper stock is much thicker too (120gsm - twice the thickness of the previous edition). What's more - the price has stayed the same!!             
Toff Cats (posh cats who live life in the fast lane!). Amusing scenarios of over indulging posh cats .... always wears a bowler, and most often with a bottle of wine - no matter what! Each one sided page depicts a different story, which would make a nice piece of wall art.
()()()()()()()()()()()()()()()()()()()()()()()()()()()()()()()()()()()()()()()()()()()()()()()
SEE SOME OF THE REVIEWS HERE
'Big Hair Art' colouring book - Now cheaper price! £5.00 
Also available as an instant PDF download!  - Click HERE for your copy!    £4.00
Why not have a copy of 'Big Hair Art' delivered to your inbox instantly? You can then print out on any paper or card stock you choose, and even frame it too for a lovely piece of wall art!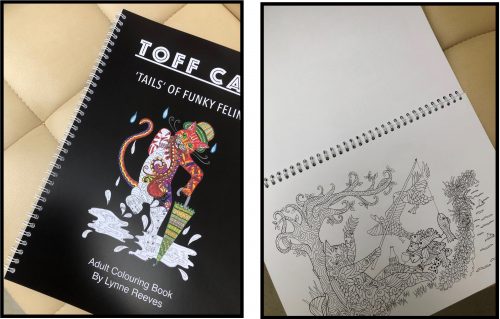 Also available as an instant download printable PDF! -  £4.00
Click HERE for your copy!
()()()()()()()()()()()()()()()()()()()()()()()()()()()()()()()()()()()()()()()()()()()()()()()
BETTER PAPER QUALITY!! - BETTER PRICE £5.00!!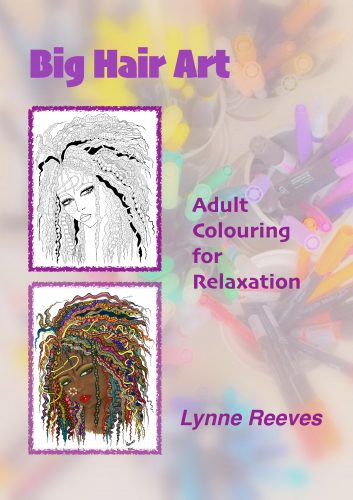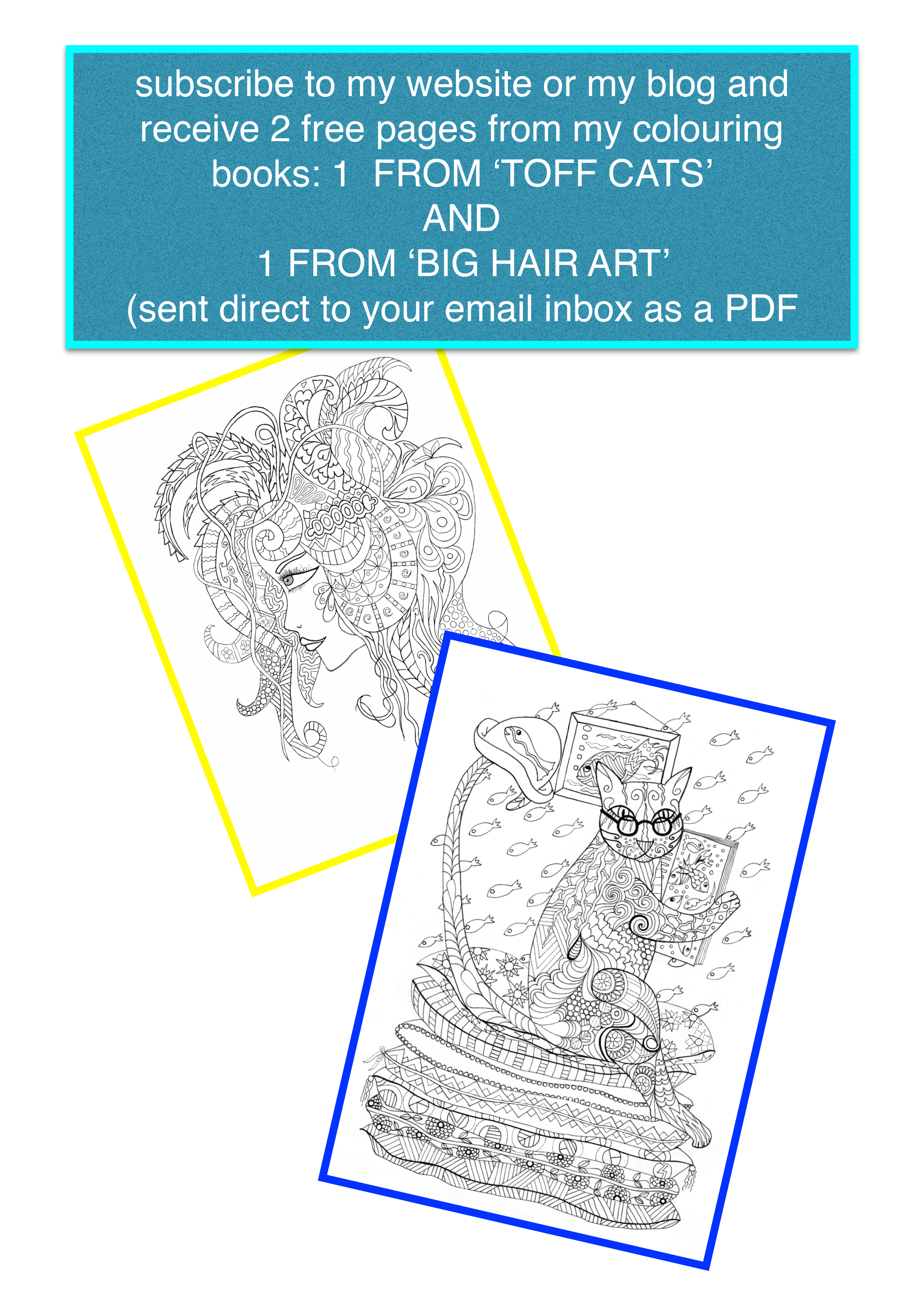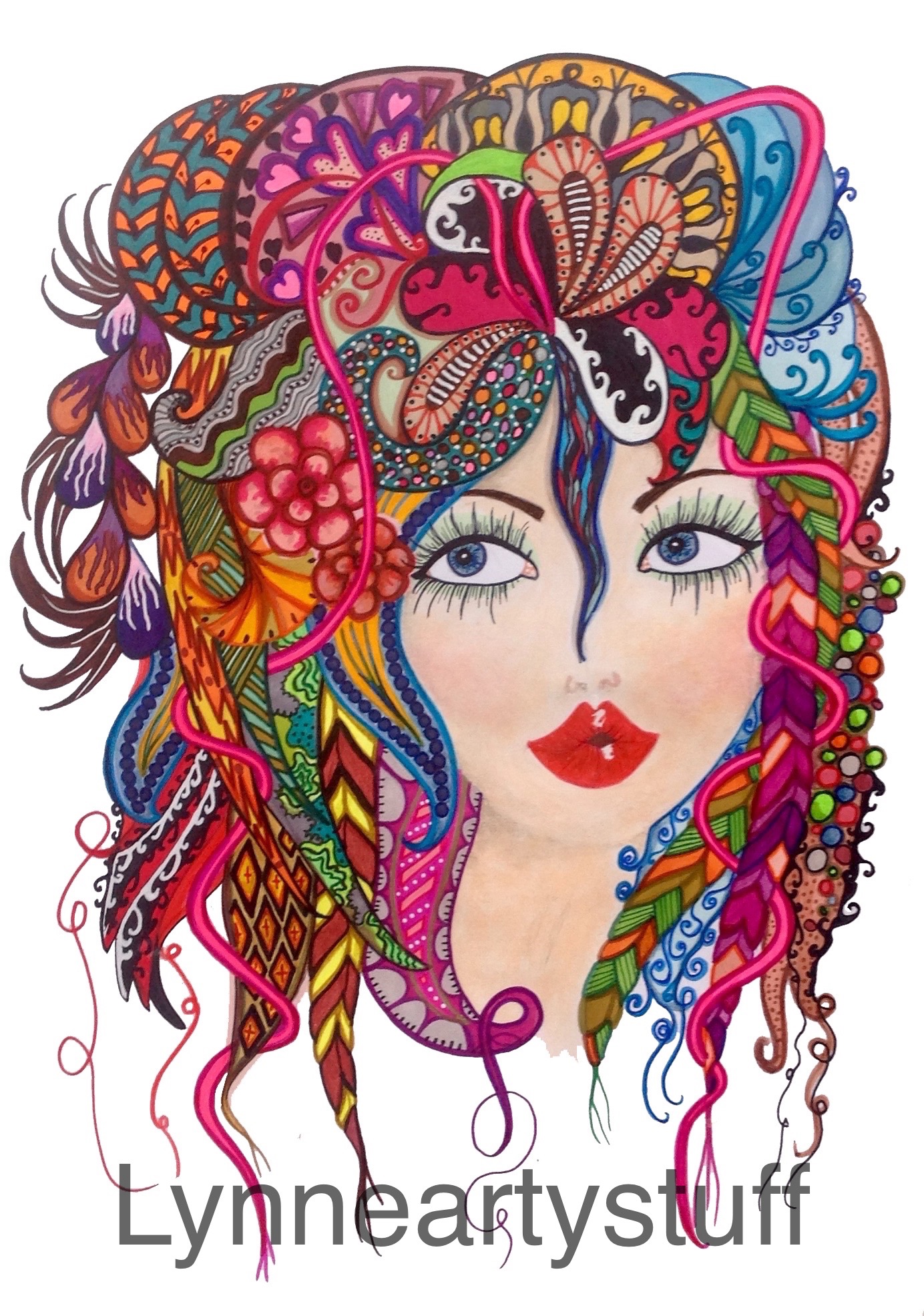 ()()()()()()()()()()()()()()()()()()()()()()()()()()()()()()()()()()()()()()()()()()()()()()()()()()()()()()()()()()()()()()